by
.(JavaScript must be enabled to view this email address)
|
on
May 31, 2012 |
about
Character and Productivity
,
Inspiration/Attitudes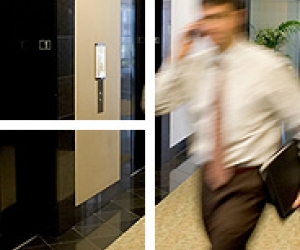 I love salespeople - especially those who have to make a sale every day, week, or month - the faster the better. And, I want to stop as many of them as possible from becoming like Willy Loman in Death of a Salesman.
Years ago, my grandfather told me that people who keep their lines in the water longer than others catch more fish. That was...
Keep Reading