Activity Levels that Make a Sales and Income Difference for High-Activity Sales Reps

by
.(JavaScript must be enabled to view this email address)
|
on
October 29, 2012 |
about
Planning Goal Achievement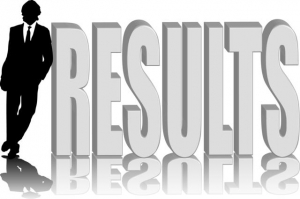 When you sell, you operate the sales engine of a business that has control and output rules – systematic rules. You can create. You can innovate. You can still love what you do. You can still show passion toward your products and services, but you know to follow the rules.
However, if you do not follow rules within an activity management system, the business of sales does not bring its allotment of cash to the enterprise. Cash flow sputters with unmanageable highs and lows as prospects, appointments, and other inputs of the sales engine operate at danger levels.
Throwing new reps and entrepreneurs into sales is like giving an airplane and its passengers to a new pilot who hasn't been taught how to fly with instrumentation controls. He's loved planes since his youth, but at night he flies blind relying on instinct without a basic understanding of where he is along the path to his destination. Worse than that, others depend on him – co-workers, vendors, and a business of people.
So ...
Know your Closing rate. (quotes to sales)
Know your Opportunity rate. (1st appointments to quotes)
................................................................................................
Now, figure out how may quotes and first appointments you need each month to hit your sales and income goals. Realize that activity leads to results, and figure out what the right levels of those should be to hit your targets. You can do this. Do it. Turn your ambitions into reality. Lance.
Sales Funnel Need Stability?
More Articles