SalesActivities and LifeActivities - We Do Our Best for Family, Friends, Co-Workers and Customers!

by
.(JavaScript must be enabled to view this email address)
|
on
November 22, 2011 |
about
Inspiration/Attitudes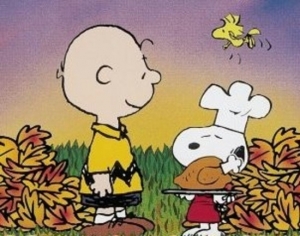 Sales productivity
customers and referrals
sales and income
new prospects
and repeat business
LIFE. What a gift.
Friends and family
love wrapped in people
or in a person
Good health
smiling faces
a great embrace
from someone special
or an old friend
Holiday food
turkey, dressing,
and sweat potato pie
College football on TV
Black Friday
and blue skies
red sunsets
and orange pumpkins ...
And for a moment
even in hard times
the festive spirit
heals our hearts
and for everyone
in need or in abundance
we remember to say
Happy Thanksgiving!
Feliz Día de Acción de Gracias!
.........................................
lance
More Articles