by
.(JavaScript must be enabled to view this email address)
|
on
June 29, 2012 |
about
Character and Productivity
,
Planning Goal Achievement
,
Finding Leads
,
Prospecting
,
First Appointments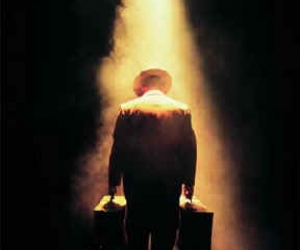 What do great salespeople do with their selling time in a week? Smart activity. They realize that activity leads to results, and smart activity leads to greatness.
Does that mean that some salespeople miss what's smart? Yes. I see many salespeople who work hard but not smart - some even like Willy Loman in Death of a Salesman by Arthur...
Keep Reading