by
.(JavaScript must be enabled to view this email address)
|
on
August 03, 2011 |
about
Recruiting Talent
,
Inspiration/Attitudes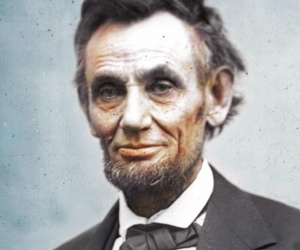 Today, I was listening to a conference call sales meeting. Someone on the call said something about accountability and how "he needed to be accountable to some important activities leading to results."
Why? What is accountability? Aren't we tired of hearing that we need to be accountable? It sounds as though something's wrong with...
Keep Reading