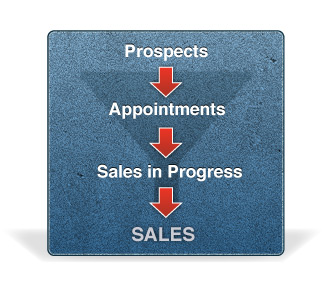 PASS Process™
To succeed, great sales managers must recruit and coach the best. But how can they guide their teams without suffocating them? How can they monitor the activities of individuals without seeming like Big Brother? Too much oversight causes resentment and weak performance, and too little is sure to end in disappointment.
SalesActivities.com helps sales managers find the balance.
It gives them a way to deliver an effective process called PASS™—more on that below—within a coachable framework. They can track each team member's progress and customize data for weekly sales meetings or quarterly planning sessions.
Great sales managers coach people in three areas:
Goal Achievement Planning
Activity Management
Face-to-Face Interactions with Prospects
We've simplified activity management, perhaps the most important of the three, with PASS™ – Prospects, Activities, Sales-in-Progress (quotes), and Sales. By equipping their teams with common terms and a common process, sales managers have a way to focus on improvement without overemphasizing individual weaknesses or failings.