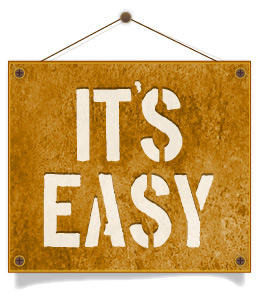 How to Make Lifestyle Goals More Concrete
Over the past 25 years, we've studied common behaviors and attitudes of great salespeople. In a fast sales cycle, from 30 minutes to 90 days, they stay oriented toward their long-term goals while managing their daily activities. Each cycle, they employ a simple system for success, and then they do it again, and again.
The greatest salespeople in the world manage activities with PASS™. Their secret is knowing how to translate their lifestyle goals into daily sales activities.
A direct mathematical relationship exists between sales activities and revenue, and thus between sales activities and lifestyle goals. Developing a formula from the mathematical relationship between activities and results enables you know how much you need to make to achieve your desired lifestyle.